Tarsus Grows its Indonesia Infrastructure Week
November 24, 2015
Indonesia Infrastructure Week 2015, organised by the Tarsus Group, was held from 4th to 6th November at the Jakarta Convention Center (JCC). The three-day show featured 266 exhibitors, up by 29% compared to last year. Over 13,620 visitors attended this year's event, representing an increase of 32%.
In addition to the exhibition, Tarsus launched a Global Meetings Programme, through which visitors and exhibitors pre-arrange meetings online before the event opens. Over 600 attendees took part in the service. Tarsus also hosted a tailored programme for 50 leading investors and 50 top CTOs.
Next year's Indonesia Infrastructure Week will be co-located with The Big 5 Construction Indonesia event alongside the Konstruksi Indonesia. Almost a third of floor space has already been reserved by this year's exhibitors as well as by international pavilions from China, Germany and Turkey and more.
Partner Voices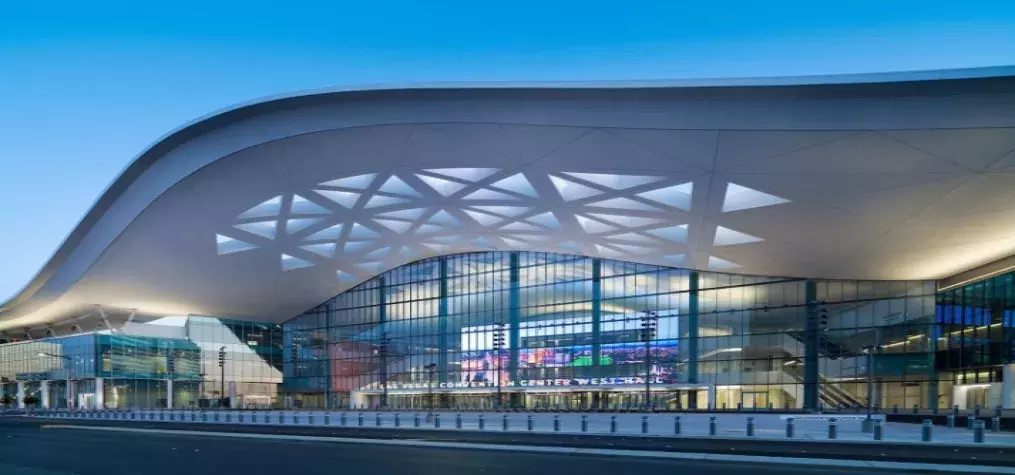 From mind-blowing architecture to cutting-edge technology, Las Vegas is showing its commitment to delivering world-class attendee experiences with over $4.5 billion investment in new landmarks, hotel additions, and updates to existing venues taking place in 2023 and beyond.