TSNN Podcast: Trade Show Talk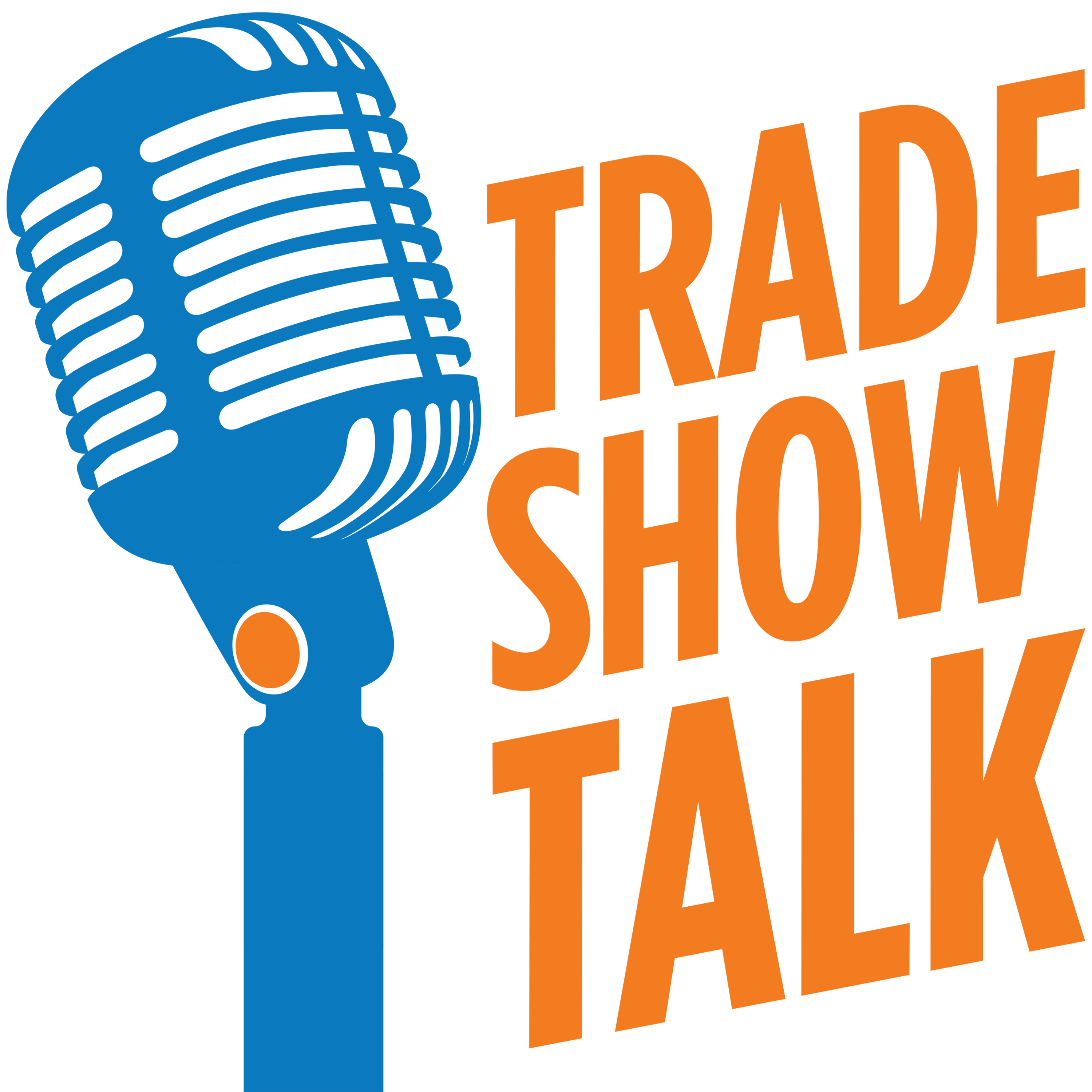 Trade Show News Network is excited to share our 'Trade Show Talk' podcast which features two episodes each month focusing on hot-button topics. Each episode kicks off with a news round up before host Megan Powers leads discussions with trade show and events industry leaders. If you'd like to be a guest or you have a topic to suggest that we cover, please let us know by emailing podcast@tsnn.com. If you would like to sponsor a podcast series, please contact jrice@tsnn.com 
Subscribe for all the latest episodes on Apple, Deezer and Spotify. 
Listen to all previous podcast episodes HERE. 
Ep. 32 – Resilience in Events With World Football Summit's Jan Alessie
We know the pandemic had a huge impact on the meetings and events industry (and we know this like we know we breathe air!). Our guest on this episode is an event organizer who gives us a really interesting viewpoint after going through the thick of it and coming out the other side in an even better position.
Jan Alessie has a passion for football (aka, soccer, U.S. friends!), and has managed to merge his love of the sport with his love for bringing people together all over the world.
World Football Summit is one of many ventures Alessie has helped to found, and he gives us some really cool insight into how they have grown the show––and how they are still figuring things out (it's refreshing to hear when others also don't have it "all figured out."). And they have cracked the hybrid model!
"So with online, we were able to basically reach a lot more people, and that's obviously very beneficial for the speakers and for the partners because it allows us to reach a much bigger audience."
Our guest:
Jan Alessie a co-founder and director of World Football Summit. On a day-to-day basis he's in charge of the general operations of the company, relationships with clients, speakers and collaborators and any new business ventures and ideas that they decide to embark on as a company. In this role and previous ones in the past, he has worked in Latin America, Europe, Africa, Asia and the Middle East, identifying and building partnerships at the highest level of foreign governments and the private sector, organizing high-profile forums, negotiating and closing commercial deals, producing branded content, managing global media projects and leading commercial teams.

Alessi is also the founder of Nexus Fostering Partnership, the company responsible for the development of World Football Summit and was a founding member of South Summit, Spain's largest event for startups, entrepreneurs and investors.
Podcast Host: Megan Powers
Megan Powers is a creator and strategist who thrives on driving conversations and helping people learn. She has spent the majority of her career working in meetings and events, primarily serving in planning, sales, and marketing roles. Working for software companies, in a venue, in event production, and then running her own marketing agency have all led her to this very satisfying point of her career. 
 
Megan has especially loved hosting and producing podcasts since 2016–she thrives on hearing stories and lessons from guests who get us all thinking in a different way. Her podcast Making a Marketer has been going strong since 2017, and she is delighted to be hosting Trade Show Talk for TSNN.
Thank you to our sponsors!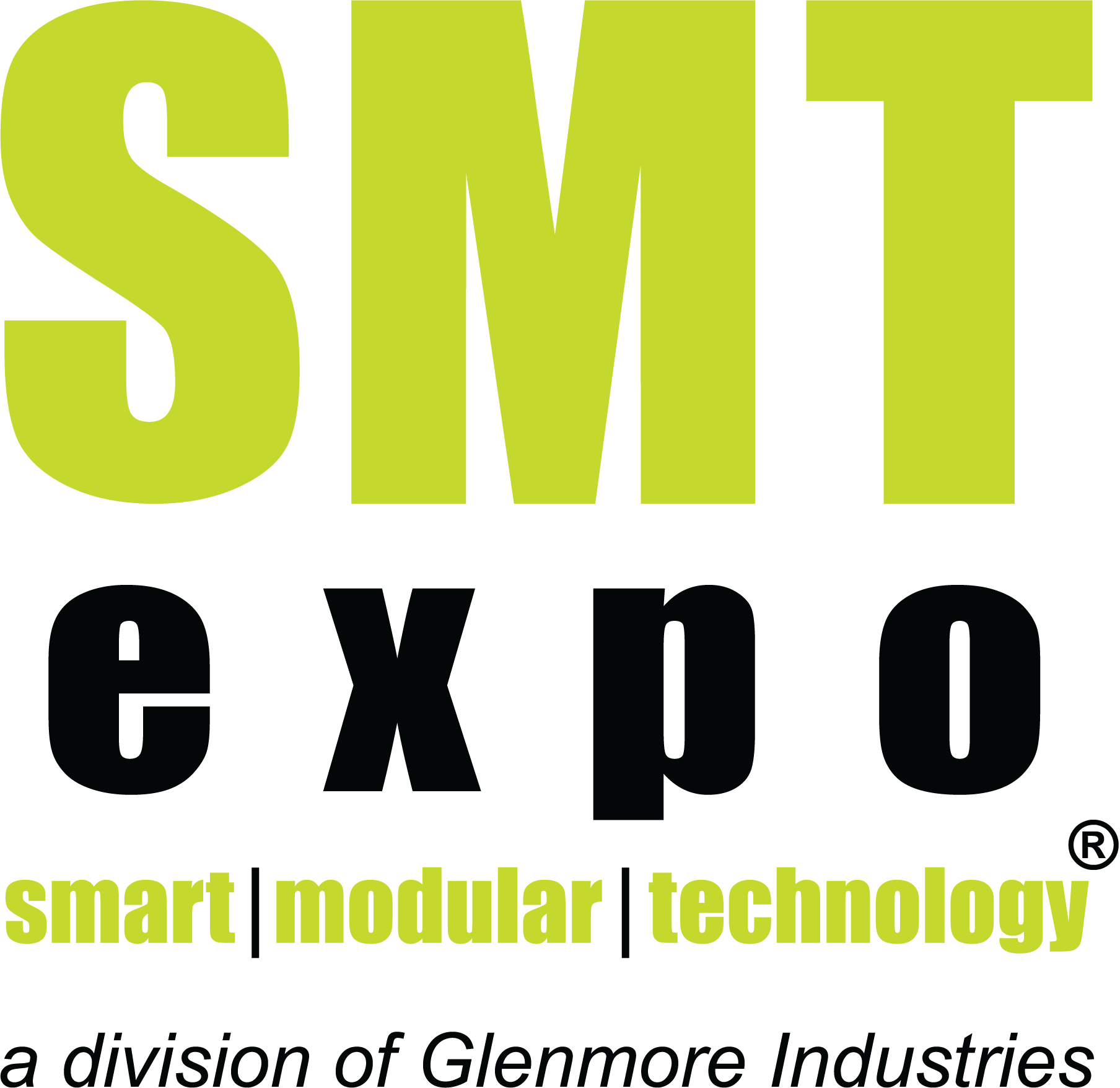 The industry's number one full floorplan fabric booth system. All of our booth models are engineered to be cross-system compatible, allowing each of our systems' components and accessory options to be used together or individually within our product offering.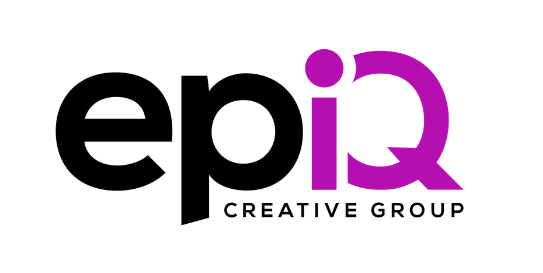 Content Marketing Membership with a Community approach. Enjoy premium marketing services and educational content by joining our unique community membership to gain knowledge, and monthly creative assets to thrive in your industry.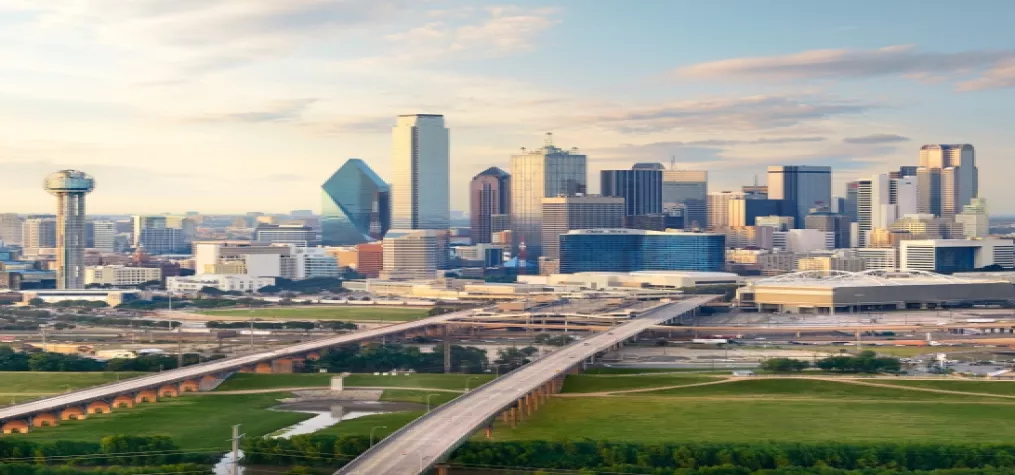 Dallas already boasts 35,000 hotel rooms, award-winning global cuisine, and a walkable downtown. But we are just getting started. Visit Dallas is thrilled to announce that the city of Dallas is doubling down with a massive new convention center and entertainment district. Featuring 800,000 square feet of exhibit area, 260,000 square feet of meeting rooms, and 170,000 square feet of ballroom. The center will connect business travelers with dining and shopping options in the popular Cedars District means more places to get down to business, and even more ways to unwind. "Dallas is already a great meetings and conventions destination, with the accessibility of two major airports, affordable labor, and an outstanding hotel product," said D. Bradley Kent, Visit Dallas senior vice president and chief sales officer. "The new center and Convention Center District will enhance Dallas' competitive position and are exactly what our customers' need and have been asking for." What's New – AT&T Discovery District Located in the heart of Downtown Dallas, this new district on the AT&T corporate campus is tailor-made for groups of all sizes. It boasts a multi-sensory experience, including outdoor event space, the AT&T Theater, and multiple dining outlets including JAXON Beer Garden and The Exchange, a bustling food hall. Hotels Coming Soon Names like the JW Marriott (Downtown), lnterContinental Dallas (Uptown), and Hotel Swexan (Uptown) are adding luxury amenities and bountiful event spaces. The projects will debut in 2023 and beyond. JW Marriott This new, 15-story, 283-room hotel will open in the heart of the city's downtown Arts District this year. The property features a 25,000-square-foot grand ballroom, as well as a spa, restaurant, lobby bar, fitness center, and a rooftop pool deck and bar. InterContinental Dallas  Located in Cityplace Tower in Uptown, InterContinental Dallas will feature sweeping panoramic views of the Dallas skyline. Guests will enjoy spacious, high-end rooms and amenities, including more than 21,000 square feet of event space.   Hotel Swexan Hotel Swexan, a new, 22-story luxury property, is rising in Uptown's Harwood District and will make its mark on the Dallas skyline. Opening this year, it is a sculptural building with cantilevered upper floors, as well as a 75-foot rooftop infinity-edge swimming pool and a hidden underground lounge.