TSNN Podcast: Trade Show Talk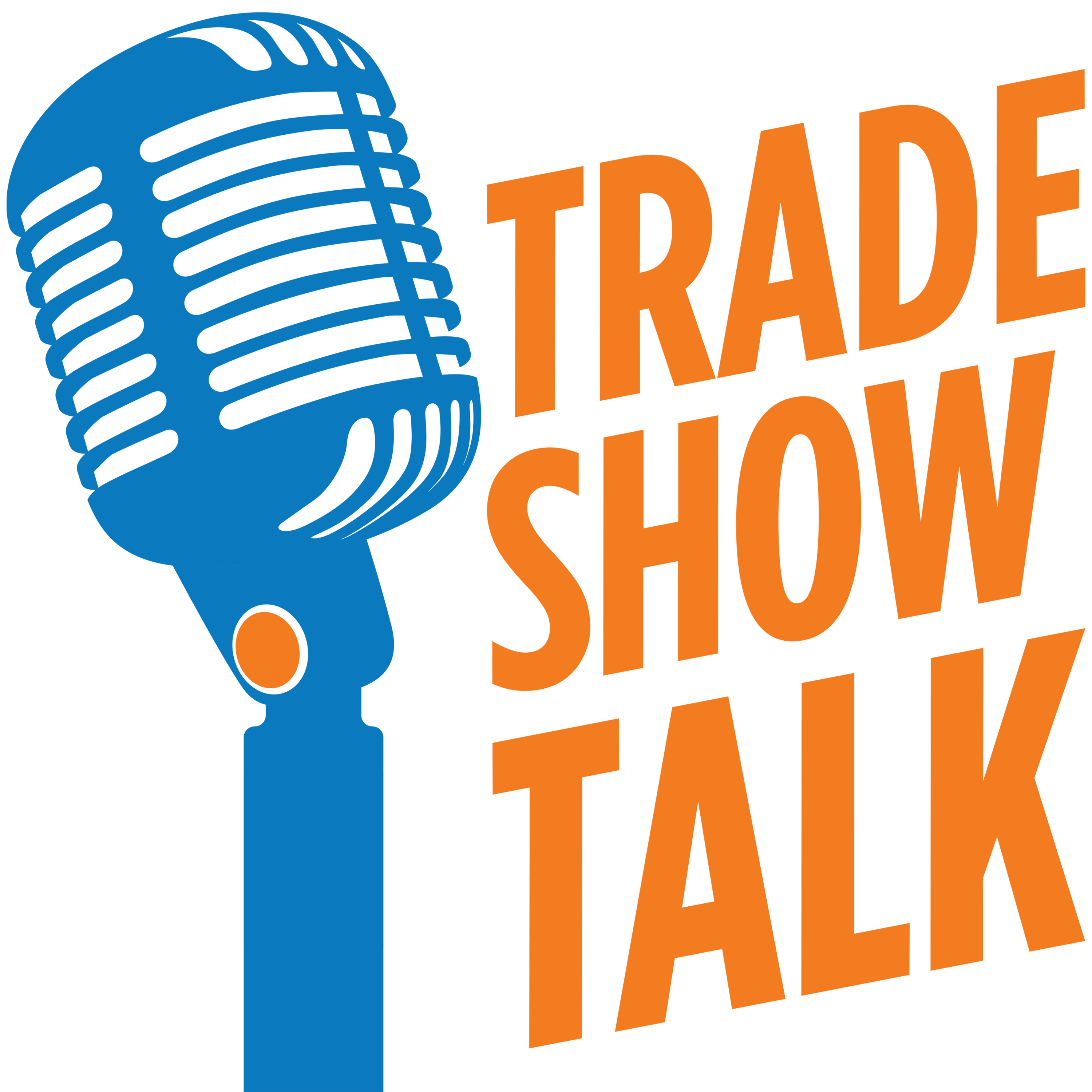 Trade Show News Network is excited to share our 'Trade Show Talk' podcast which features two episodes each month focusing on hot-button topics. Each episode kicks off with a news round up before host Megan Powers leads discussions with trade show and events industry leaders. If you'd like to be a guest or you have a topic to suggest that we cover, please let us know by emailing podcast@tsnn.com. If you would like to sponsor a podcast series, please contact jrice@tsnn.com 
Subscribe for all the latest episodes on Apple, Deezer and Spotify. 
Listen to all previous podcast episodes HERE. 

Ep.31  - Talent Retention in Events with Kimberly Hardcastle-Geddes
One thread that's been pulled through the majority of episodes since we began this podcast is the need to acquire and keep talented people in the industry. Our guest on this episode is a great marketer, she hires people who are -- or develop into -- great marketers, and she keeps them! Or they boomerang back.
"There is something inherently sexy about an agency and working in the events business, so we have developed a lot of our interns, and we transform them into full time employees."
Without question, providing great services to clients is essential to maintain a successful business for so many years, and MDG and Kimberly's team have clearly done that. Through this conversation we get to learn how they manage to keep a robust and happy staff through times when that has been difficult for many organizations.
Happy employees make clients happy, and Kimberly shares the many ways she and her staff manage to do just that.
She shared some insightful research on "attendee sentiment" during the interview -- it turns out that is not published, but they shared a 2023 Q1 trends report, HERE.
Our guest

Kimberly Hardcastle-Geddes

As president and chief marketing strategist of mdg, the nation's leading marketing and public relations agency specializing in audience acquisition, Hardcastle-Geddes and her team provide solutions that increase attendance and exhibitor participation for category-leading events such as CES, NAB Show, World of Concrete, the International Baking Industry Exposition, and many, many more.

Kimberly is an IAEE Krakoff Leaders Institute alumna, has a monthly column in PCMA's Convene magazine, and frequently presents to industry groups on strategic marketing planning. She's also a Navy wife, the mom of a TCU Horned Frog, an avid reader, and is equally as addicted to her Peloton bike as she is to junk food.
Podcast Host: Megan Powers
Megan Powers is a creator and strategist who thrives on driving conversations and helping people learn. She has spent the majority of her career working in meetings and events, primarily serving in planning, sales, and marketing roles. Working for software companies, in a venue, in event production, and then running her own marketing agency have all led her to this very satisfying point of her career. 
 
Megan has especially loved hosting and producing podcasts since 2016–she thrives on hearing stories and lessons from guests who get us all thinking in a different way. Her podcast Making a Marketer has been going strong since 2017, and she is delighted to be hosting Trade Show Talk for TSNN.
Thank you to our sponsors!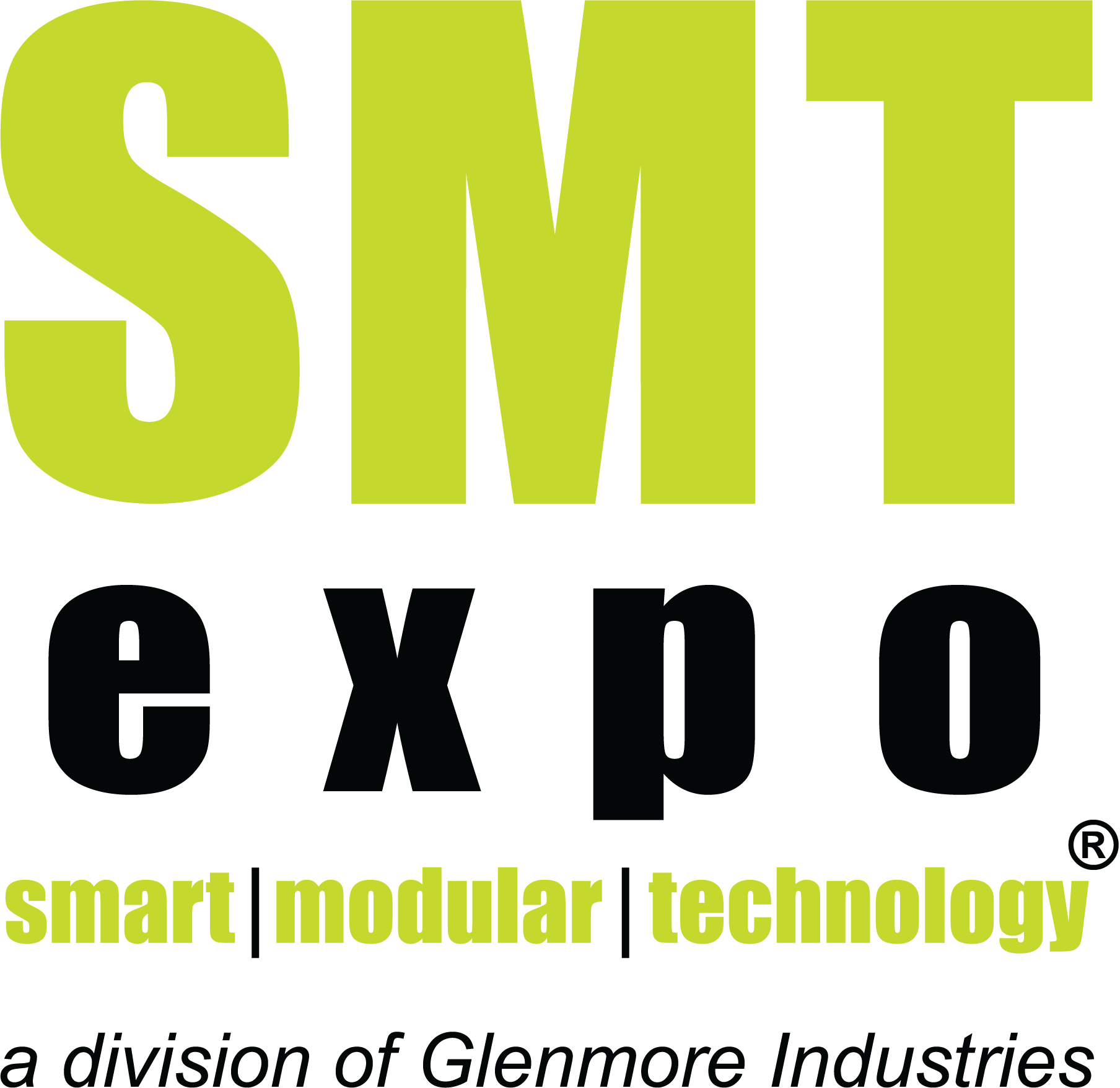 The industry's number one full floorplan fabric booth system. All of our booth models are engineered to be cross-system compatible, allowing each of our systems' components and accessory options to be used together or individually within our product offering.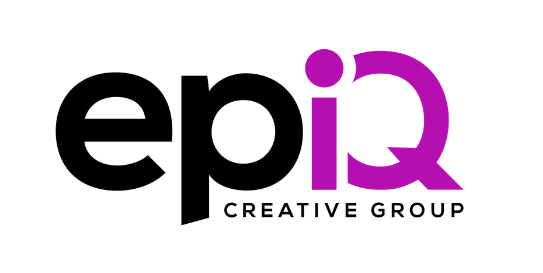 Content Marketing Membership with a Community approach. Enjoy premium marketing services and educational content by joining our unique community membership to gain knowledge, and monthly creative assets to thrive in your industry.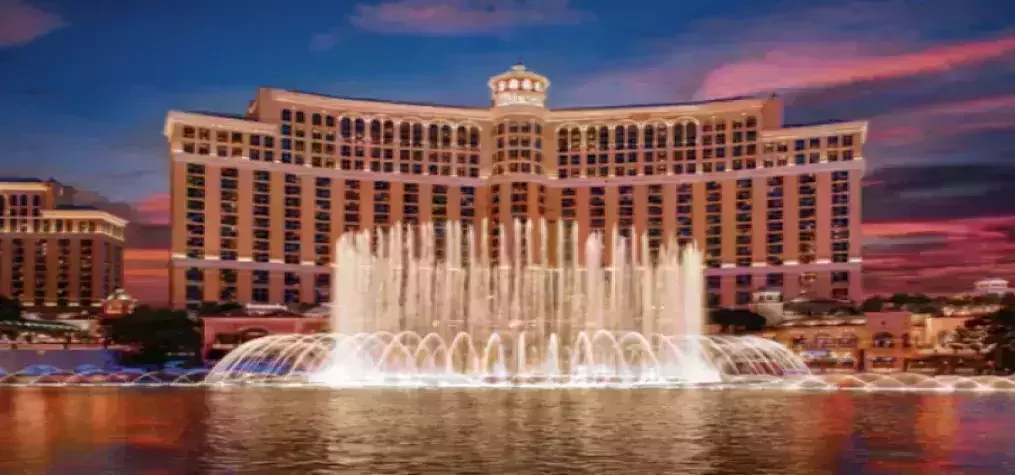 HERE, hosting responsible meetings and caring for our communities are top priorities. Through its 'Focused on What Matters: Embracing Humanity and Protecting the Planet' philosophy, MGM Resorts commits to creating a more sustainable future, while striving to make an impact in the lives of employees, guests, and the communities in which it operates. Water Stewardship Efforts MGM Resorts understands the importance of using water efficiently, especially in the desert destination of Las Vegas. Conserving water has always been part of the mission, but MGM Resorts has expanded its ambition into water stewardship. In 2022, MGM Resorts President and CEO Bill Hornbuckle signed the CEO Water Mandate—a UN Global Compact initiative mobilizing business leaders to advance water stewardship. MGM Resorts International was the first gaming company to take this important step. MGM Resorts replaced 200,000 square feet of real grass with drought-tolerant landscaping in Las Vegas. MGM Resorts pledges to reduce water withdrawal intensity by 33% by 2025 and by 35% by 2030. From 2007-2021, use of more than 5.6 billion gallons of water was avoided because of conservation efforts. Caring for One Another MGM Resorts' Food Donations Program collects and preserves unserved food from conventions held at MGM Resorts properties, then safely donates to food insecure people in the community. Since the program's launch in 2016, more than 3.7 million meals toward a 2025 goal of 5 million meals have been donated into the community. Donations include: Unserved perishable prepared foods from events Perishable unprepared food from MGM Resorts' kitchens Nonperishable food items from minibars and warehouses The collaboration with Southern Nevada's primary food bank, Three Square, has developed the infrastructure needed to safely collect, transport, and store food from MGM Resorts properties in Las Vegas, reducing food waste while serving the community. Fostering Diversity and Inclusion To MGM Resorts, a diverse and talented workforce is essential to success. By cultivating innovative strategies that consider multiple perspectives and viewpoints, the company creates an inclusive workplace culture that benefits its employees and community. MGM Resorts takes pride in being a welcoming home for veterans, individuals with disabilities, people from diverse backgrounds, LGBTQ+ community members, and more. This commitment to inclusion is reflected in the company's recruitment and hiring practices and its social responsibility initiatives. From the workplace to the community, MGM Resorts' commitment to diversity, equity and inclusion remains unwavering, and its efforts continue to create a more equitable and sustainable world for all. MGM Resorts understands its responsibility to contribute to the social and economic progress of the communities in which it operates. HERE, we embrace humanity.