Meetings and Conventions at Mohegan Sun

As event professionals and destinations adjust,  adapt and evolve in these uncharted waters,  it is imperative that substantial resources be put in place for all of the people responsible for planning and executing tradeshows and expositions.   At Mohegan Sun we have built an industry-leading COVID-19 Resource Center,  with a combination of pictures from recent successful events held since our reopening on June 1st, 2020 along with several easy to share,  downloadable documents such as our Operational Framework:
Microsoft Word - Mohegan Sun's COVID-19 Safety Framework for Meetings & Events as of March 15, 2021
We've Got the Safety Resources You Need
The backbone of any Tradeshow or meeting-specific safety protocol starts with the overall safety plan.Convention centers,  resorts and hotels are incredibly expansive;  so,  the logistics of closing and reopening effectively are a major undertaking with a myriad of considerations.  And that's where Mohegan Sun's Tribal Resources come in.  Located on the Mohegan Reservation,  we have access to the resources of the Tribal Government, which includes an established health department.  Here,   we are able to utilize the knowledge and guidance of our health department,  which has worked in conjunction with state & federal health organizations throughout these unprecedented times, in establishing our safety guidelines and protocols.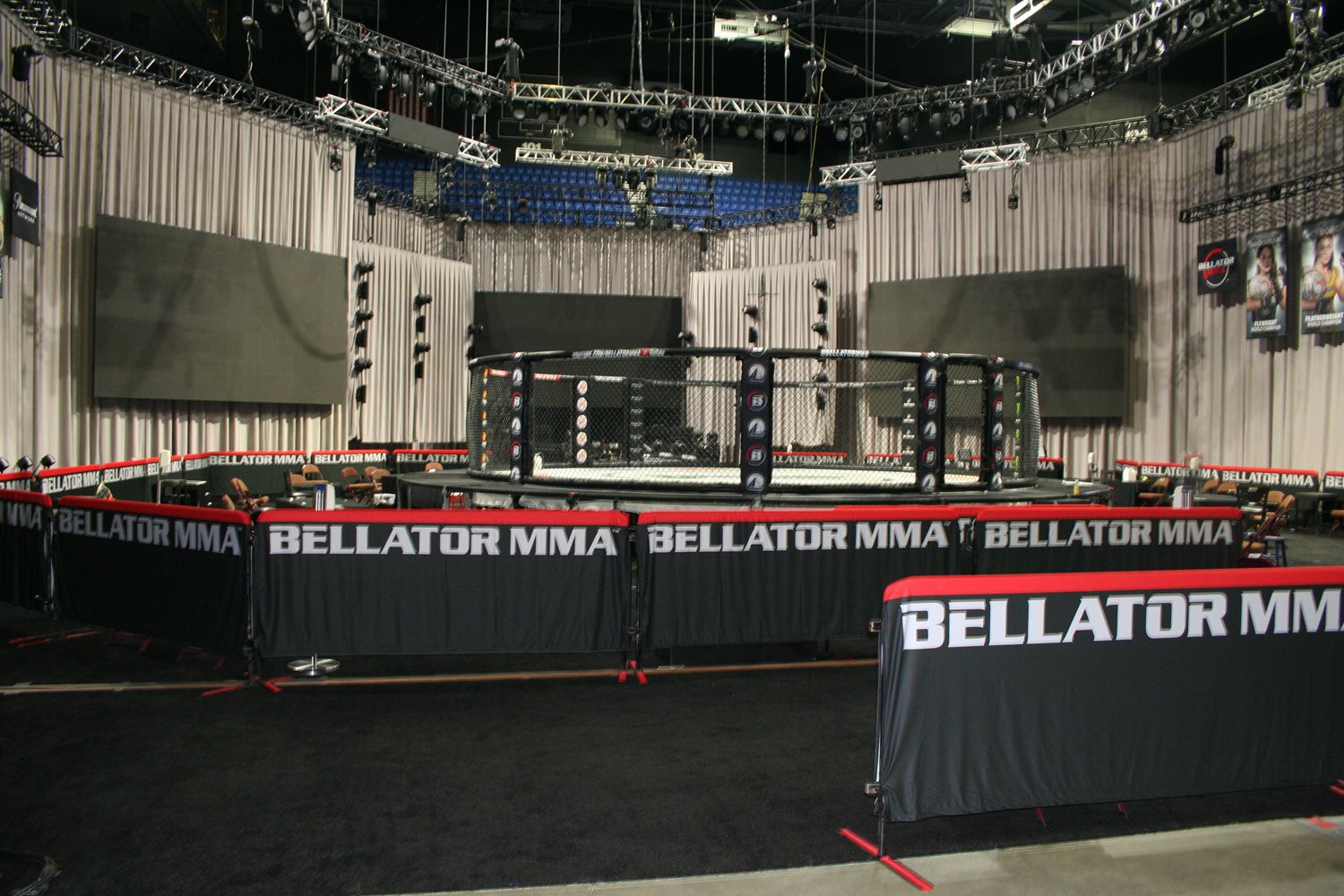 Flexibility is the Key
At Mohegan Sun,  our 10,000-seat Arena regularly hosts global acts from Justin Timberlake and Jay-Z to Bruce Springsteen and Dave Matthews Band,  not to mention various professional and college sporting events.  This high-profile venue had been closed to the public, with full capacity concerts returning in late July, 2021; however, the facility did not sit empty. In July, 2020 it  began operating as a 'bubble' residency for both Bellator MMA and SHOWTIME Boxing for each promoter's string of nationally televised fights.  The original timeframe of the residency was from mid-July through late September, 2020.
The ViacomCBS team has been so pleased with our facility's safety protocols that they have extended the residency into August, 2021.   The successful execution of these residencies has allowed us to attract incredible opportunities in both entertainment and meetings & conventions capacities and it has also allowed us to boost our public relations and marketing messaging by informing our audience of our impressive capabilities.  The key is to be flexible and to adapt when forces largely out of our control are presented.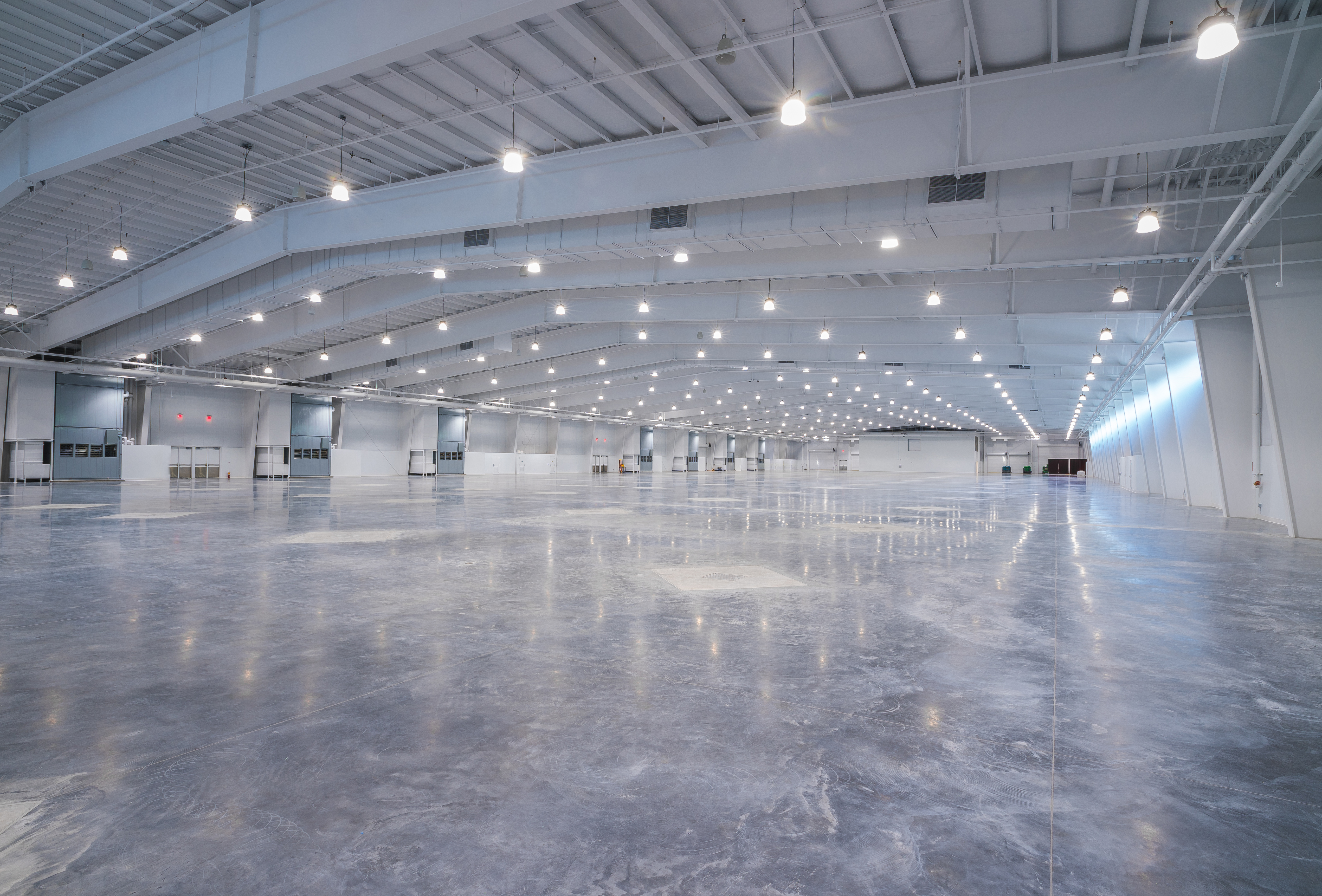 We're Here For You
As your partner in meetings and events we are doing everything we can to ensure the safety of our team members and guests.  As we work to accommodate these new needs with global travel restrictions and extra attention to prevention, we too understand that the show must go on, with some changes to our typical procedures.  We are here to assist you, to keep your meeting & event objectives, and ensure the success of your shows.  Our world during this time is constantly evolving. As it evolves, we will adjust our framework as we move forward.  We are in this together, navigating the future of tradeshows, meetings and events.
To learn more visit meetings.mohegansun.com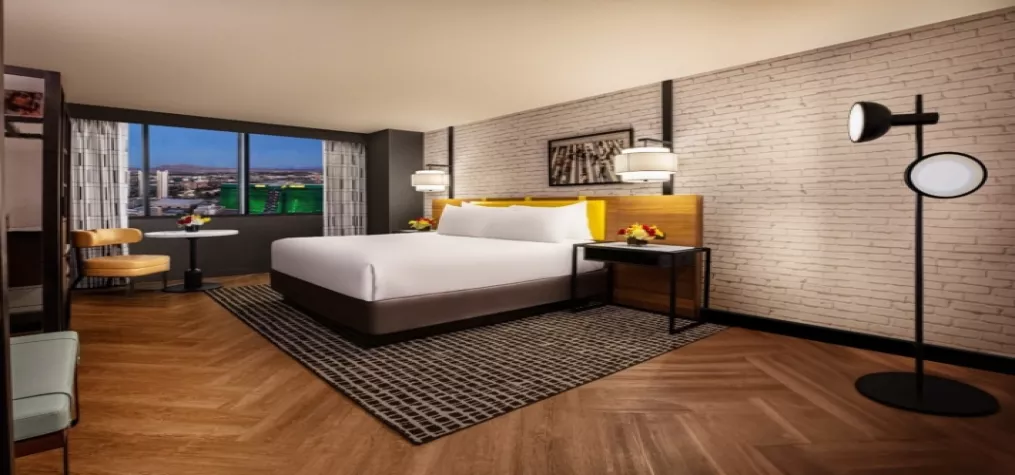 Just when it seems like Las Vegas can't get any bigger, brighter or more exciting for groups, MGM Resorts raises the bar again. The company continues to invest and innovate across its portfolio of Las Vegas resorts, with new attractions and upgraded experiences for attendees of all interests.  Remodeled Guest Rooms MGM Grand is the largest single hotel in the world with over 5,000 guest rooms and an 850,000-square-foot conference center. It is home to the newly remodeled MGM Grand Studio Tower—700 reimagined guest rooms with a fun mid-century vibe. Nearby, the iconic New York-New York Las Vegas Hotel & Casino recently completed a $63M redesign and remodel of its 1,830 guest rooms and 155 suites. Down the street, Bellagio Las Vegas is sporting renovated rooms in the Spa Tower with sunrise-inspired decor and luxurious soaking tubs in Premier King rooms after a $110-million transformation. Reinvented Luxury Experiences The Luxury Meetings District, made up of Bellagio Las Vegas, ARIA Resort & Casino, Vdara Hotel & Spa, The Cosmopolitan of Las Vegas, Park MGM and NoMad Las Vegas, is now more connected than ever before. A new interior walkway opened this October for a seamless attendee experience – connecting Vdara, Bellagio, and The Cosmopolitan of Las Vegas, guests can now walk from Park MGM to Bellagio in around 15 minutes. New on the scene in the Luxury Meetings District is Cathedrale at ARIA, TAO Group's upscale establishment specializing in exquisite French-Mediterranean cuisine offering elevated private dining experiences that opened in May. Heralded by World's Best 50 Restaurants, GQ and VOGUE, LPM at The Cosmopolitan of Las Vegas is opening this fall and will deliver its signature spontaneity and imaginative celebration of France's Mediterranean cuisine, art, and culture to the unique luxury resort in impeccable fashion.  A "New Wave  for Mandalay Bay A new wave of enhancements and experiences has arrived at Mandalay Bay Resort and Casino, including Flanker Kitchen + Sports Bar, an 8,445-square-foot restaurant that opened this June, perfect for pre- and post-game eats and drinks. Event planner's favorite, Chef Michael Mina's StripSteak, received a full renovation and now includes one of the largest private dining rooms on The Strip. Retro by Voltaggio debuts a one-year residency with a fun take on pop culture of the 80s and 90s with classic American dishes. An exciting addition planned for 2024 is Swingers, a 40,000-square-foot oasis of street food, miniature golf and art at Mandalay Bay. Most exciting for meeting planners, the 2.1 million-square-foot Mandalay Bay Convention Center  is undergoing a complete refresh, with lightened space, added eye-catching art, and improved technology infrastructure for even more flexible space. Energy-efficient digital signage now leads the way with faster internet speeds and new AV options. From renovated guest rooms and meeting spaces to celebrated dining options and dedicated teams, MGM Resorts is dedicated to delivering exceptional and innovative meeting experiences.