Having a Growth Versus Fixed Mindset in Trade Shows and Events
September 2, 2022
Our 9-year-old just started her 4th grade year, and in the welcome folder from her teacher there were a few sheets of paper that encouraged parents to help their children develop a 'Growth Mindset' verus a 'Fixed Mindset'.
I know these terms have been around for a while, but reading through everything again, it struck me that the two mindsets are exactly what we should be considering when leading teams in the events industry.
We all know the past few years have been beyond challenging. We didn't even know for a while if we would have a business to come back to with events completely shut down in the worst of times in the pandemic.
There was, and still is, a lot of fear around how our industry is going to continue forward in the face of inflation, a possible recession and events not only still getting back to live, but also regaining lost ground with attendees, exhibitors and revenues.
That fear, combined with the hard day in and out work of the events industry itself, could easily drive someone into thinking with a Fixed Mindset when a Growth Mindset is needed now more than ever.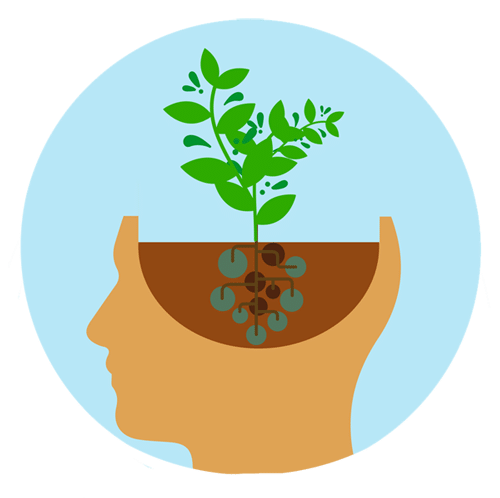 According to one of our daughter's papers, a Fixed Mindset does the following:
Avoids challenges

Gives up easily

Ignores feedback

Becomes threatened by other people's success

Tries hard to appear as smart or as capable as possible
Any of the above could create dysfunction from a leader or within a team.
So, what does a Growth Mindset look like? A person with this mindset will:
Embrace challenges

Give their best effort

Learn from feedback

Become inspired by other people's success

Be willing to learn more
For a student, it's clear that having a Growth Mindset allows them to open their minds more to learn and excel in school, but the same attributes also could help someone be a productive and inspiring team member.
With our industry really still in the trenches and fighting its way out of a few very tough years, it's more important than ever for leaders to consider what mindset they are in right now, as well as where each of their team members might be.
If there are 'Fixed Mindsets' in the mix, it's time to make a change and help foster a different way of thinking, so that the entire team can succeed more effectively.
Don't miss any event-related news: Sign up for our weekly e-newsletter HERE, listen to our latest podcast HERE and engage with us on Twitter, Facebook and LinkedIn!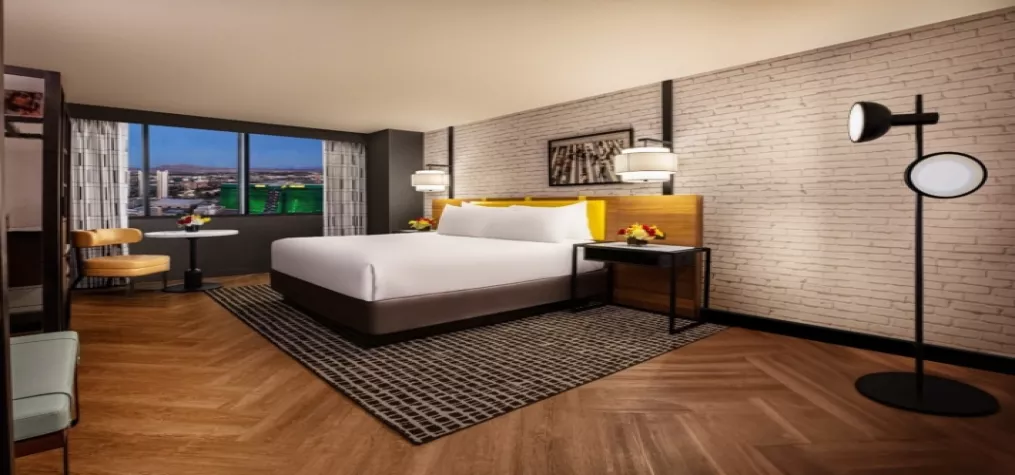 Just when it seems like Las Vegas can't get any bigger, brighter or more exciting for groups, MGM Resorts raises the bar again. The company continues to invest and innovate across its portfolio of Las Vegas resorts, with new attractions and upgraded experiences for attendees of all interests.  Remodeled Guest Rooms MGM Grand is the largest single hotel in the world with over 5,000 guest rooms and an 850,000-square-foot conference center. It is home to the newly remodeled MGM Grand Studio Tower—700 reimagined guest rooms with a fun mid-century vibe. Nearby, the iconic New York-New York Las Vegas Hotel & Casino recently completed a $63M redesign and remodel of its 1,830 guest rooms and 155 suites. Down the street, Bellagio Las Vegas is sporting renovated rooms in the Spa Tower with sunrise-inspired decor and luxurious soaking tubs in Premier King rooms after a $110-million transformation. Reinvented Luxury Experiences The Luxury Meetings District, made up of Bellagio Las Vegas, ARIA Resort & Casino, Vdara Hotel & Spa, The Cosmopolitan of Las Vegas, Park MGM and NoMad Las Vegas, is now more connected than ever before. A new interior walkway opened this October for a seamless attendee experience – connecting Vdara, Bellagio, and The Cosmopolitan of Las Vegas, guests can now walk from Park MGM to Bellagio in around 15 minutes. New on the scene in the Luxury Meetings District is Cathedrale at ARIA, TAO Group's upscale establishment specializing in exquisite French-Mediterranean cuisine offering elevated private dining experiences that opened in May. Heralded by World's Best 50 Restaurants, GQ and VOGUE, LPM at The Cosmopolitan of Las Vegas is opening this fall and will deliver its signature spontaneity and imaginative celebration of France's Mediterranean cuisine, art, and culture to the unique luxury resort in impeccable fashion.  A "New Wave  for Mandalay Bay A new wave of enhancements and experiences has arrived at Mandalay Bay Resort and Casino, including Flanker Kitchen + Sports Bar, an 8,445-square-foot restaurant that opened this June, perfect for pre- and post-game eats and drinks. Event planner's favorite, Chef Michael Mina's StripSteak, received a full renovation and now includes one of the largest private dining rooms on The Strip. Retro by Voltaggio debuts a one-year residency with a fun take on pop culture of the 80s and 90s with classic American dishes. An exciting addition planned for 2024 is Swingers, a 40,000-square-foot oasis of street food, miniature golf and art at Mandalay Bay. Most exciting for meeting planners, the 2.1 million-square-foot Mandalay Bay Convention Center  is undergoing a complete refresh, with lightened space, added eye-catching art, and improved technology infrastructure for even more flexible space. Energy-efficient digital signage now leads the way with faster internet speeds and new AV options. From renovated guest rooms and meeting spaces to celebrated dining options and dedicated teams, MGM Resorts is dedicated to delivering exceptional and innovative meeting experiences.