Having a Growth Versus Fixed Mindset in Trade Shows and Events
September 2, 2022
Our 9-year-old just started her 4th grade year, and in the welcome folder from her teacher there were a few sheets of paper that encouraged parents to help their children develop a 'Growth Mindset' verus a 'Fixed Mindset'.
I know these terms have been around for a while, but reading through everything again, it struck me that the two mindsets are exactly what we should be considering when leading teams in the events industry.
We all know the past few years have been beyond challenging. We didn't even know for a while if we would have a business to come back to with events completely shut down in the worst of times in the pandemic.
There was, and still is, a lot of fear around how our industry is going to continue forward in the face of inflation, a possible recession and events not only still getting back to live, but also regaining lost ground with attendees, exhibitors and revenues.
That fear, combined with the hard day in and out work of the events industry itself, could easily drive someone into thinking with a Fixed Mindset when a Growth Mindset is needed now more than ever.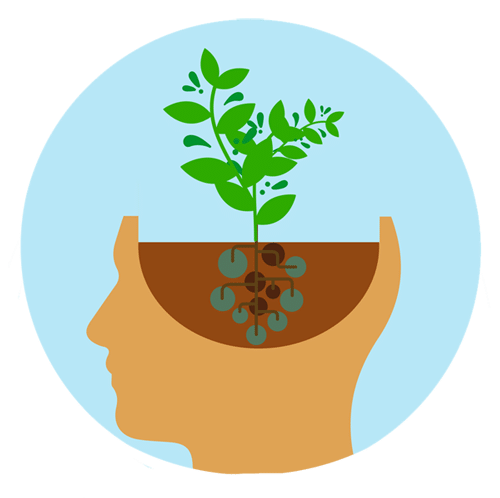 According to one of our daughter's papers, a Fixed Mindset does the following:
Avoids challenges

Gives up easily

Ignores feedback

Becomes threatened by other people's success

Tries hard to appear as smart or as capable as possible
Any of the above could create dysfunction from a leader or within a team.
So, what does a Growth Mindset look like? A person with this mindset will:
Embrace challenges

Give their best effort

Learn from feedback

Become inspired by other people's success

Be willing to learn more
For a student, it's clear that having a Growth Mindset allows them to open their minds more to learn and excel in school, but the same attributes also could help someone be a productive and inspiring team member.
With our industry really still in the trenches and fighting its way out of a few very tough years, it's more important than ever for leaders to consider what mindset they are in right now, as well as where each of their team members might be.
If there are 'Fixed Mindsets' in the mix, it's time to make a change and help foster a different way of thinking, so that the entire team can succeed more effectively.
Don't miss any event-related news: Sign up for our weekly e-newsletter HERE, listen to our latest podcast HERE and engage with us on Twitter, Facebook and LinkedIn!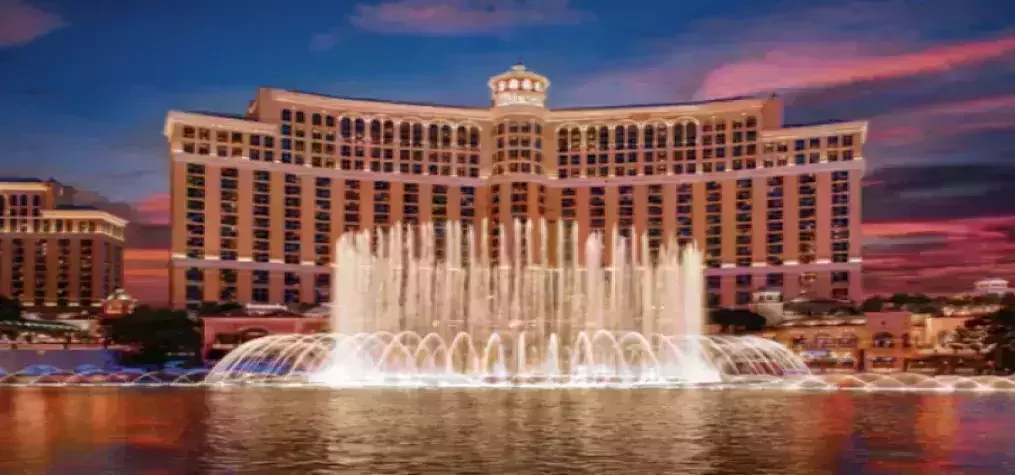 HERE, hosting responsible meetings and caring for our communities are top priorities. Through its 'Focused on What Matters: Embracing Humanity and Protecting the Planet' philosophy, MGM Resorts commits to creating a more sustainable future, while striving to make an impact in the lives of employees, guests, and the communities in which it operates. Water Stewardship Efforts MGM Resorts understands the importance of using water efficiently, especially in the desert destination of Las Vegas. Conserving water has always been part of the mission, but MGM Resorts has expanded its ambition into water stewardship. In 2022, MGM Resorts President and CEO Bill Hornbuckle signed the CEO Water Mandate—a UN Global Compact initiative mobilizing business leaders to advance water stewardship. MGM Resorts International was the first gaming company to take this important step. MGM Resorts replaced 200,000 square feet of real grass with drought-tolerant landscaping in Las Vegas. MGM Resorts pledges to reduce water withdrawal intensity by 33% by 2025 and by 35% by 2030. From 2007-2021, use of more than 5.6 billion gallons of water was avoided because of conservation efforts. Caring for One Another MGM Resorts' Food Donations Program collects and preserves unserved food from conventions held at MGM Resorts properties, then safely donates to food insecure people in the community. Since the program's launch in 2016, more than 3.7 million meals toward a 2025 goal of 5 million meals have been donated into the community. Donations include: Unserved perishable prepared foods from events Perishable unprepared food from MGM Resorts' kitchens Nonperishable food items from minibars and warehouses The collaboration with Southern Nevada's primary food bank, Three Square, has developed the infrastructure needed to safely collect, transport, and store food from MGM Resorts properties in Las Vegas, reducing food waste while serving the community. Fostering Diversity and Inclusion To MGM Resorts, a diverse and talented workforce is essential to success. By cultivating innovative strategies that consider multiple perspectives and viewpoints, the company creates an inclusive workplace culture that benefits its employees and community. MGM Resorts takes pride in being a welcoming home for veterans, individuals with disabilities, people from diverse backgrounds, LGBTQ+ community members, and more. This commitment to inclusion is reflected in the company's recruitment and hiring practices and its social responsibility initiatives. From the workplace to the community, MGM Resorts' commitment to diversity, equity and inclusion remains unwavering, and its efforts continue to create a more equitable and sustainable world for all. MGM Resorts understands its responsibility to contribute to the social and economic progress of the communities in which it operates. HERE, we embrace humanity.